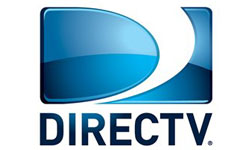 Earn 25,000 AAdvantage® miles when you get DIRECTV® -That's enough for a domestic round-trip MileSAAver® award!  This is a great offer if you were planning on signing up anyway.  A domestic round trip flight can cost up to around $700 (NYC to Aspen for example). FIOS often offers a gift certificate around $100-200, so this is much better.
Provide your AAdvantage number when you order online at aa.directv.com or call 1-877-297-6637.
Couple things to note:
You will be signing up for 2 years
the discounted lowest package price ($29/month) is only for the 1st year and the 2nd year is $49/month.